Things to Do This Weekend by Mary Kmetz
June is right around the corner…take full advantage of all the amazing things you and your family can enjoy this season in fabulous Rye, New York. Here are a few to consider:
When: Saturday, June 1st | 10:00am-2:00pm
Where: Edith G. Read Wildlife Sanctuary (1 Playland Pkwy, Rye, NY 10580)
It's all about the outdoors this June 1! Begin the day helping out the community at Edith Read Wildlife Sanctuary, a favorite running spot of mine! Plant removal, trail work, beach clean-up, and more.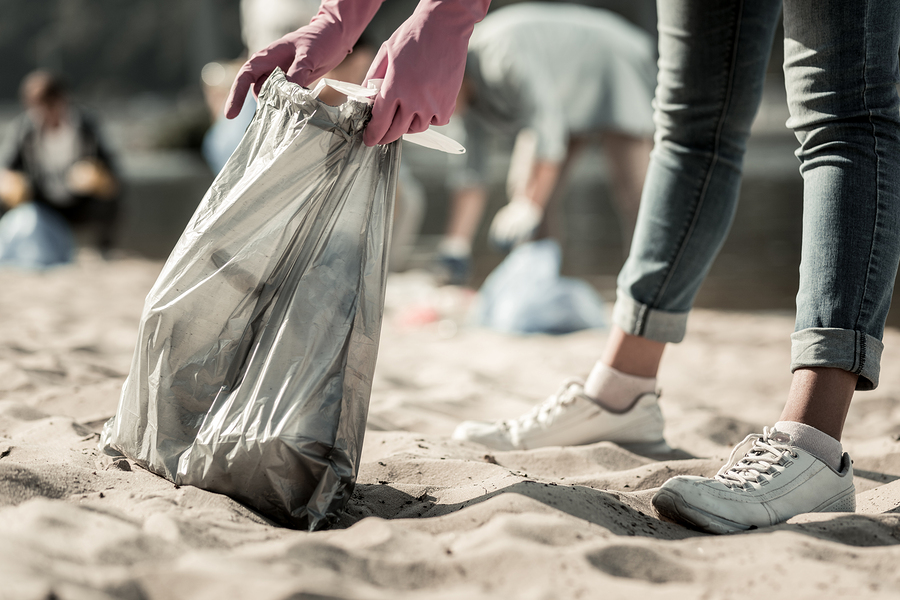 When: Saturday, June 1st | 5:00pm and Sunday, June 2nd | 9:00am
Where: Rye Nature Center (873 Boston Post Rd, Rye, NY 10580)
Can't get enough of the outdoors? Head on over to the Rye Nature Center for a camping experience.Stargazing, campfire stories, roasting marshmallows, and falling asleep to the sounds of nature are on the agenda. This is the perfect way to introduce your family to the joys of the outdoors while there is still a Starbucks five minutes down the road. Bring your own tent or borrow one of ours. Price includes dinner, breakfast, and a guided hike. This program is for members only. Limited space. Advanced registration required. Suggested for ages 5 and up. $40/person.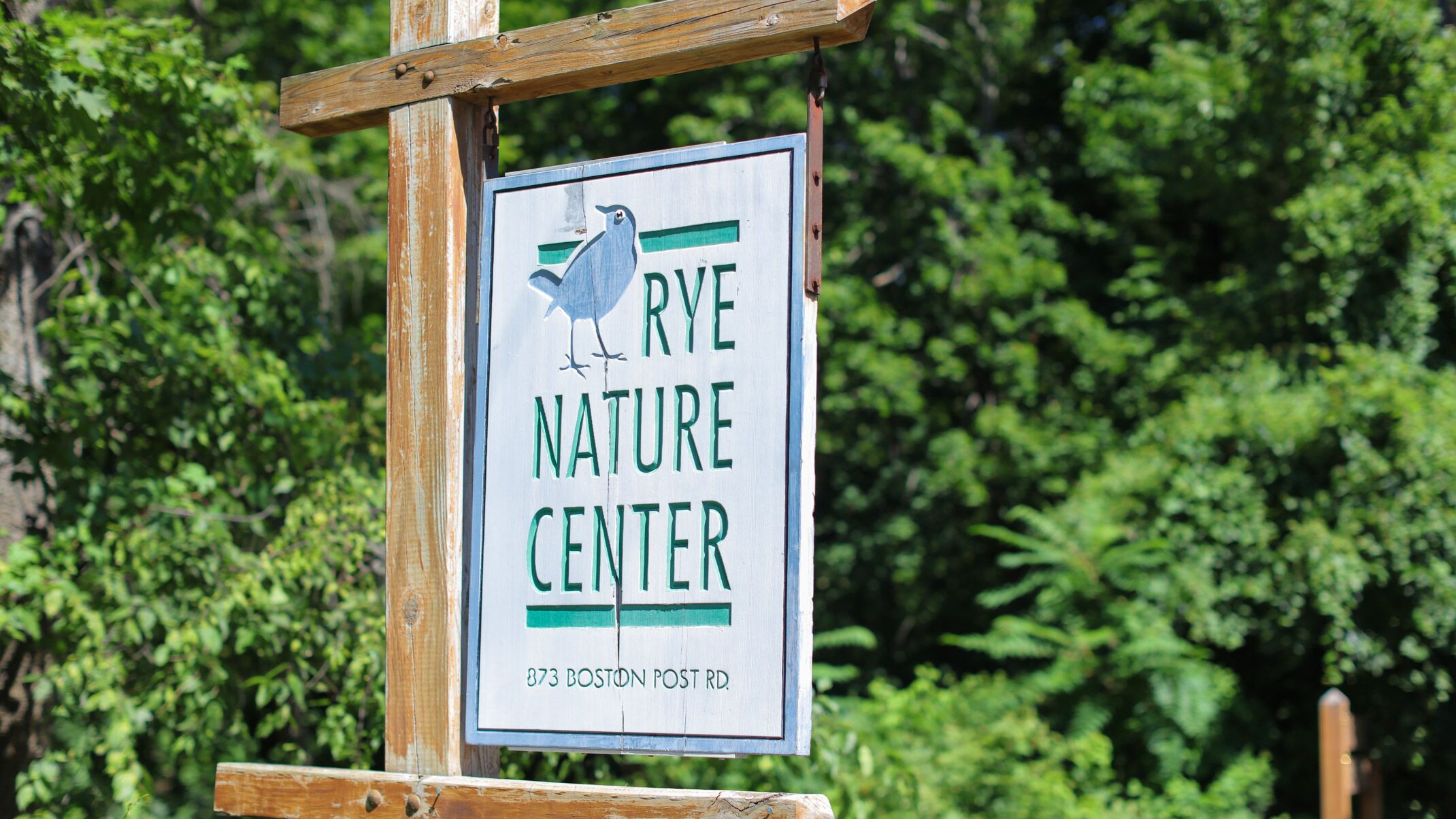 When: Saturday, June 1st | 6:00pm – 10:00pm
Where: Crawford Park Pavilion (122 North Ridge St, Rye Brook, NY 10573)
If you are more into glamping then camping or neither, stop by Crawford Park in Port Chester New York for the 1st annual Rock Lobster Fest. Join the Friends of Crawford Park for a fun night of music and seafood during our first annual Rock Lobster Fest.
This event supports the Friends of Crawford Park's Pave the Way campaign to raise money to renovate the walking path. Your ticket includes wine, beer and an assortment of seafood, like Shrimp Cocktail, Raw & Steamed Clams & Lobster! Don't eat seafood? No problem London Broil and BBQ Chicken will be served. Musical guests include Schlango Doss and Julie Corbalis.
Opening Night: Rye Beach Volleyball Season
When: Monday, June 3rd | 6:30pm
Where: Rye Town Park (95 Dearborn Ave, Rye, NY 10580)
Take a walk down to Rye Town Park and stop by the opening night of the Rye Beach Volleyball season on June 3! After checking out a game, (including my team, Spike My Drink, the 2019 Champion Team) watch the sunset while having a Frose at the Barley House.